A quick trip to Toronto afforded a bit of car time to listen to the radio.  Reaffirming my belief that Canada is stuck in 1995, specifically in terms of comedy, music, and smartphones was the playing of a new record from 90s Toronto alt-rock band Sloan.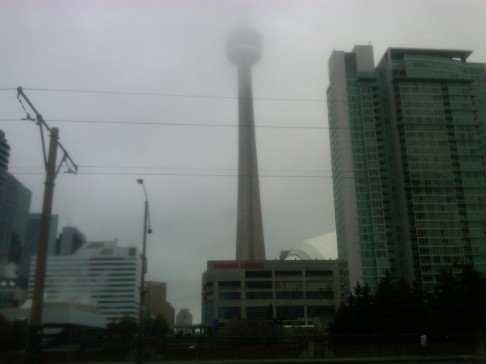 They have a new album out titled The Double Cross.  It's not bad.  I was able to buy it from and listen to the rest through Amazon CloudPlayer on my iPad.  I dig it.
It sounds like it should have come out 20 years ago, which is a good thing.  It's not just a bland attempt to recapture that sound.  Give it a listen.
-Chris